Working hours
Monday – Thursday: 8.00 – 17.00
Friday: 8.00 – 16.00
Where are we
Suite 1622, Netcare Christiaan Barnard Memorial Hospital, Cape Town
Meet Dr Bowden (MBBCh (WITS), FCS (SA) Urol)
Dr Dave Bowden completed his urology training in 1994 at Groote Schuur Hospital and the University of Cape Town. Dr Bowden is trained as a General Urologist with a broad skill set, but he has a special interest Uro-oncology and Reconstructive Urology.
In May 2002, Dr Bowden commenced working in Private Practice and started UROcape. After being involved in the establishment of the Christiaan Barnard Memorial Hospital Robotic Surgery Program, he underwent further training. He is now an accredited da Vinci Robotic surgeon in Urology.
Innovative treatment
Minimally invasive robotic surgery
Specialist care
30 years of experience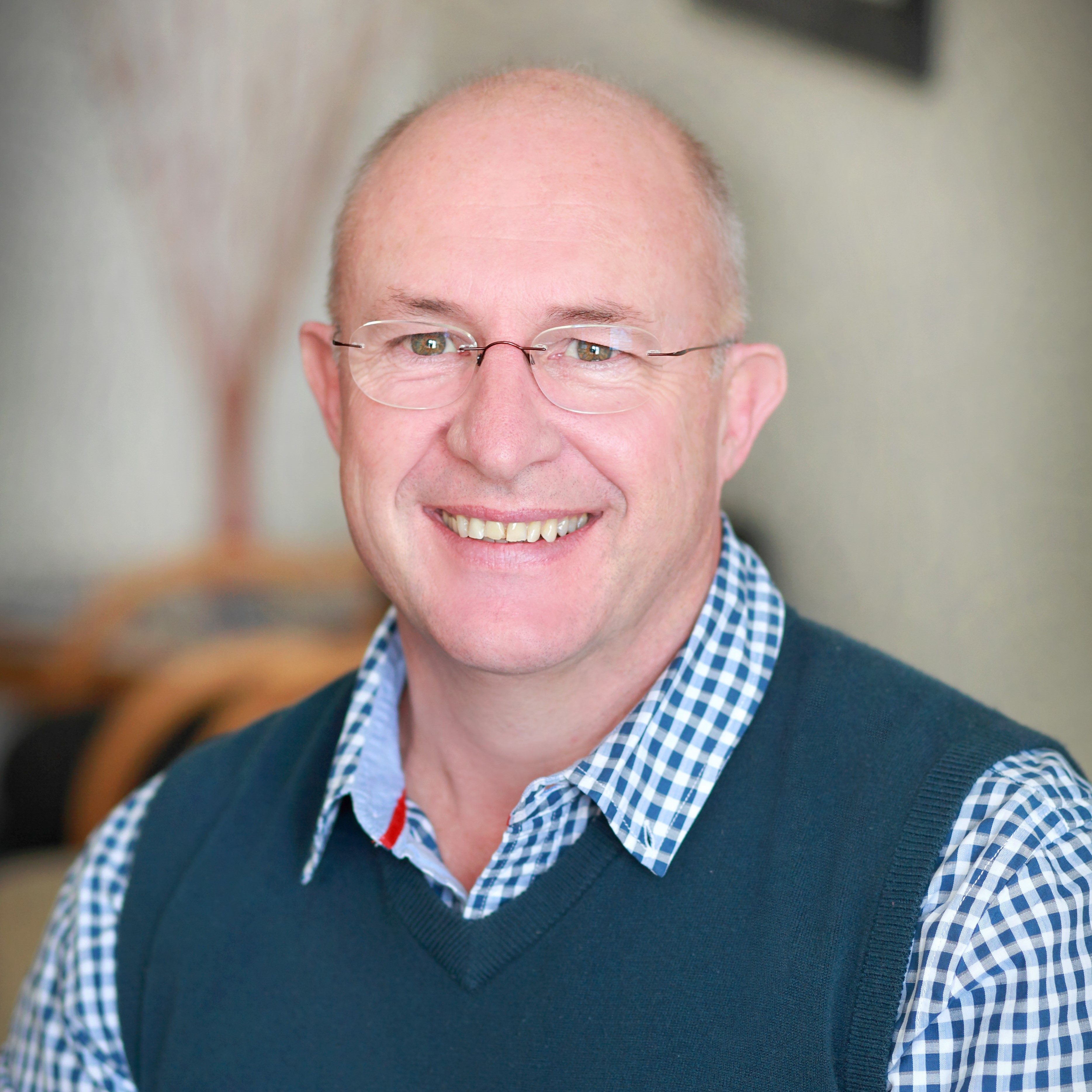 UROcape is a urology practice, as well as a centre for robotic surgery, based in Cape Town at the Christiaan Barnard Memorial Hospital.
If you've been told you need Urologic surgery, you may have several options to consider. UROcape offers minimally invasive robotic surgery using a da Vinci Robot, which has brought minimally invasive surgery to more than 3 million patients worldwide.
The spectrum of UROcape urological expertise is all-encompassing. For specialist care with innovative urology, look no further.